WaveSwift
Digital Marketing Reinvented
We live and breathe digital marketing. We're obsessed with conversion, so we design and perfect marketing funnels. "Provide better results" is our motto, and it's what we work towards every day.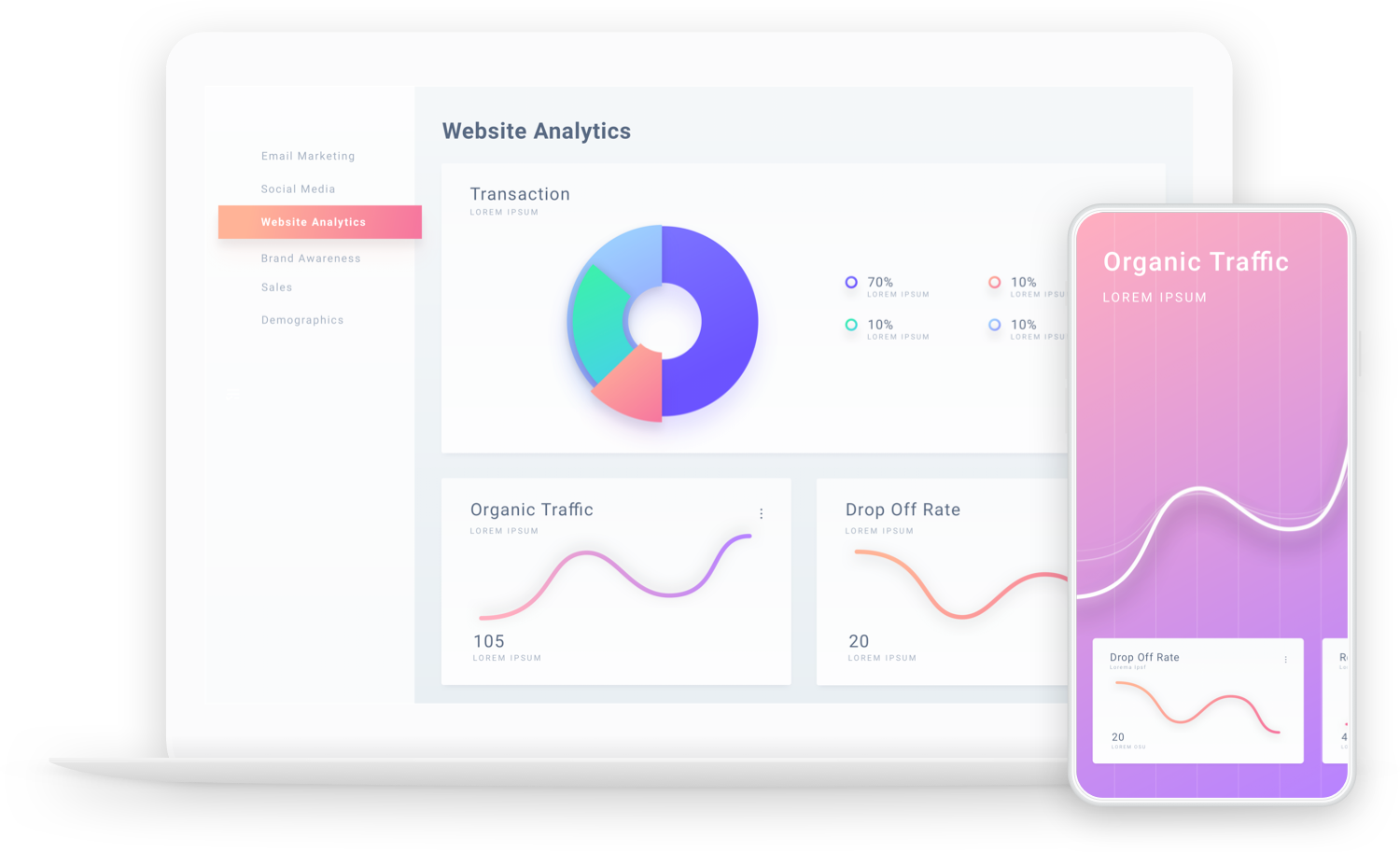 Improving our insights
Our team combines industry-leading strategies, constant optimization, and obsession with performance to get the most engagement for your unique budget.
We know How It's Done
We specialize in 360 degrees digital marketing solutions and online marketing: online advertising , web development, search engine optimization, social media management, PR media, and other digital marketing solutions.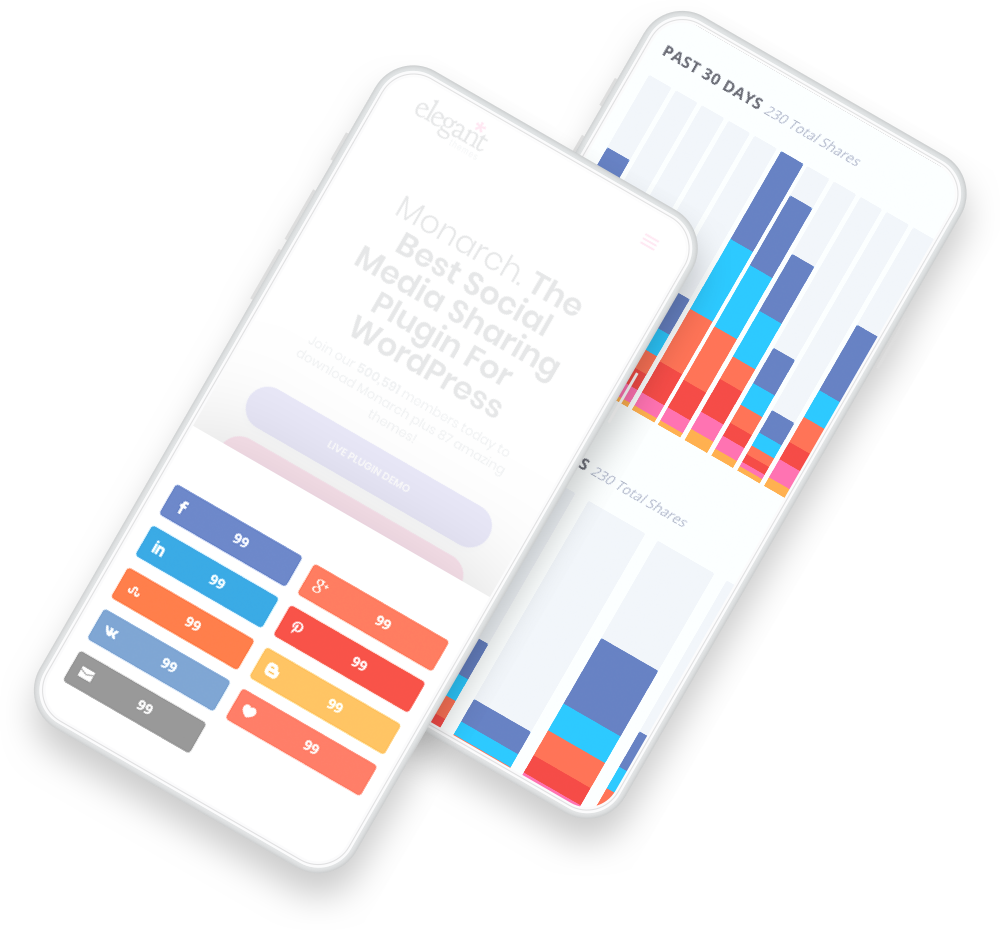 We Focus on Performance
Our conversion rate optimization ensures that every element of a marketing strategy is working to transform prospects into customers.
Let's Get Started
Ready To Make a Real Change? Let's Build this Thing Together!